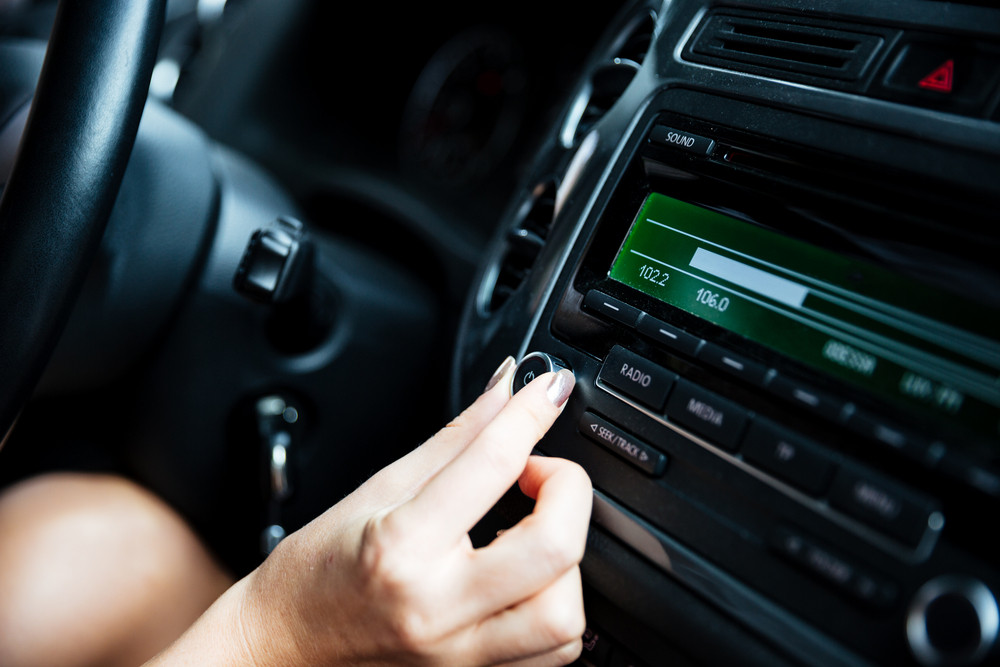 Wondering why a car stereo installation is important? According to a survey, about 82% of Gen Z and 76% of Millennials who responded admitted to listening to music in a car. Now there's a lot of people who rely on music for a more enjoyable ride. Check out some of the reasons why a car stereo installation might be important for you too.
It's Good for Your Mental Health

Ever been stuck in a traffic jam where tempers fly high, and everyone is impatiently honking on their horn? Or maybe you have to go on a super long drive that's bound to get boring because there's nothing to see for miles and miles around?
This type of situation can get pretty stressful, but a car stereo can be a lifesaver. What's more, installing a good quality car stereo allows you to enjoy better sound quality, that allows you to hear every beat and all the nuances you're supposed to hear. This distracts you from your present circumstances and helps you maintain a positive mood that lasts as long as your car stereo is on.
It Comes With Exciting Features
A car stereo installation can make your life more interesting in many ways. For instance, it comes with features such as an audio system that puts you more in control when driving via easier setting options.
If you get a car stereo with a high-end system, you can enjoy more user-friendly features that allow you to focus more attention on the road, even when manipulating the audio system.
Additionally, your newly installed car stereo will offer great tuning features that enable you to customize all your favorite soundtracks, whether you want to deepen the bass sound or control soundstages.
It Doesn't Cost Much
For all the benefits mentioned above, the one essential thing to note about car stereo installations is they don't cost much. One way to save money, time, and effort is to have a professional install it for you correctly the first time around.
That's because installing a car stereo is not always an easy process, with all the wiring involved. The last thing you need is to plug in something where it doesn't belong and where it can cause damage. You also don't want to spend your precious time problem solving the task when a professional can do it much more quickly and efficiently.
So, talk to a professional and get your car stereo installation done as soon as yesterday.