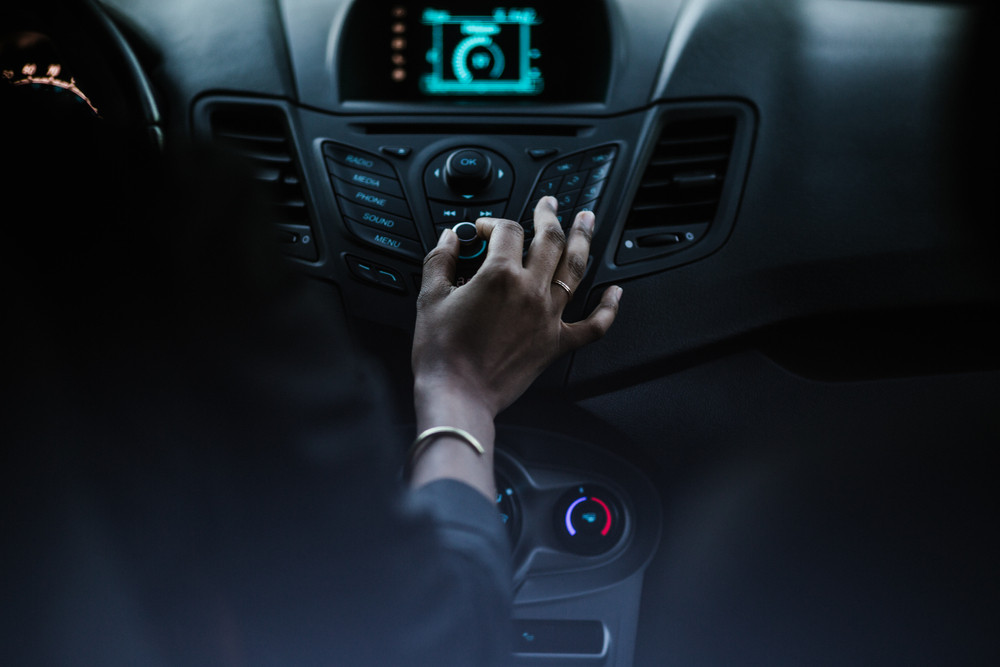 The automotive industry is rapidly evolving in the wake of advanced technological developments such as the EV boom, ADAS, and smart-controlled car stereo systems. The car audio market is experiencing growth as vehicle OEMs partner with premium audio system manufacturers for their different car models. The global car stereo market valuation stood at 43,085.6 million and is expected to hit 52,397.5 million by 2027 with a CAGR of 3.3%.
It is important to note that even the "premium car audio systems" from OEMs may not be up to snuff. If the stereo sounds okay to a fraction of the population, that's fine by them. You may need to visit a car audio shop for an upgrade. But how do you find the best setup for your vehicle?
Here are five tips to guide you in picking the best car audio system upgrade:
1. Determine What You Wish to Change
You may already know what makes you vexed about the factory car audio system. It may be the poor sound quality or the outdated technology. A quick test by sitting in your car, putting on your favorite music, and turning up the volume can be illuminating. You may realize the treble-bass balance is off, something that car audio installers can fix. You can tinker with the speakers, head unit, or amplifier to get a customized audio profile.
2. Figure Out Your Preferred Brand
Kenwood, Sony, JVC, Alpine are just some of the common brand names in the car audio market. You can consult the car stereo shop on the different models and brands that they stock. You may need to learn some technical jargon to be able to compare the different brands.
3. Connectivity
Technological advancements in the industry mean that you do not have to settle for a radio or CD player for your car infotainment system. Depending on the model you prefer, you can pick between a MicroSD card, thumb drive, CD, or AUX player. A Bluetooth car stereo installation can help you play your favorite music from your phone. You may also be able to receive calls safely without needing a dedicated car kit.
4. Seamless Integration
Your custom car audio installation may utilize components from different brand names mashed up to provide a superior sound experience. You may need to ensure that all equipment can have seamless integration with specific fitting kits. It means that you may have to get a professional car stereo installation in Tucson. You may request family and friends for recommendations. Research the different referrals to find reputable experts.
5. Budget
Another key factor to keep in mind is the cost of the stereo upgrade. You may need to set a budget estimate but leave some wriggle room for the final costs. The total expense may depend on the brand, quality, and size of the components chosen. The installation costs may also play a part. Most car audio installers charge a flat fee for standard installations and a per-hour model for customized stereo changes.
Your OEM stereo sound may not be entirely decent for the picky audiophile. You may need to select the right car audio system for your upgrade. If you need any help choosing the right setup for your vehicle, reach out to The Specialists today.