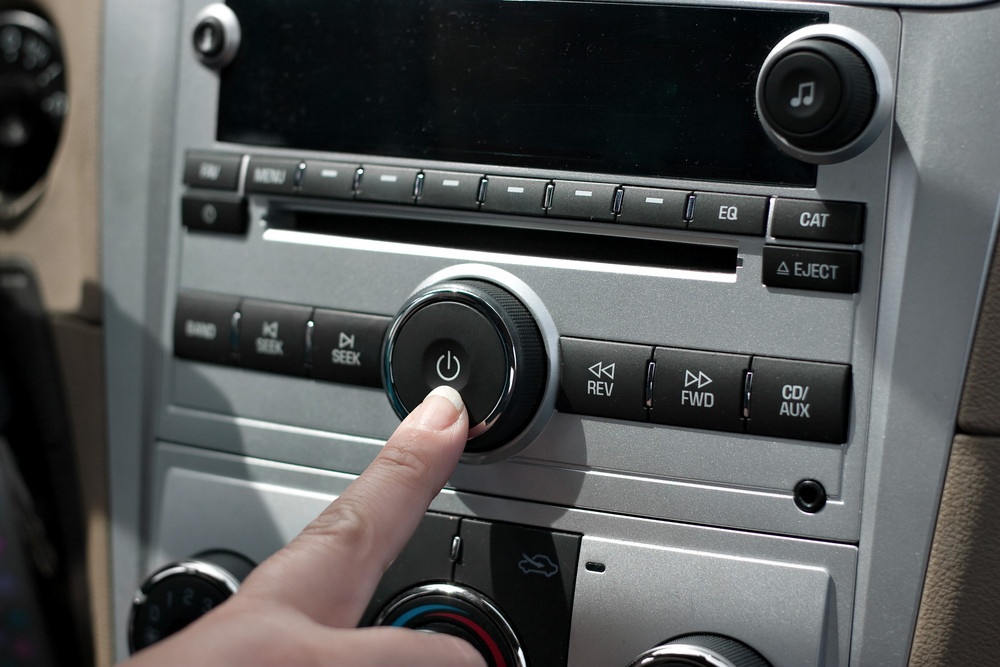 To many, a car stereo system is one of the most critical components of a vehicle. According to a survey by the AAA Foundation, the average American spends an average of more than 17,600 minutes behind the wheel annually, traveling approximately 13,500 miles. Much of the 300 hours plus on the road is spent listening to the car audio system. From streaming music, jamming to the radio to listening to a podcast, the stereo installation is essential to enhancing your automobile experience.
DIY vs. Car Audio Shop
The DIY car stereo installation can be tempting for audiophiles seeking to save a little cash on the labor costs. It may seem reasonable to embark on a fulfilling project while avoiding paying out money to wire the car. However, opting to go through with the installation alone may turn out to be a costly error.
Here are five reasons why you should consider taking your car to a car audio shop for a professional installation.
1. Vehicle Complexity
Car manufacturers seem to make it complicated to replace the OEM parts with every new model and make released. Initially, you only had to withstand minor irritations such as alarm triggers behind the radio and light circuits running through your door speakers. Currently, you may have to think through vehicle computed data, sensors, cameras, Wi-Fi connectivity, noise cancellation tech, and other tiny features running through your stereo. A quick pop of the door panel can leave you confused about the wiring, risking shorting your car. You are better placed leaving the work to the professionals at the car audio shop.
2. Stereo System Selection
Another common error by DIY car stereo installers is picking out the wrong audio unit for their vehicle. You may have your favorite brands in mind, such as Kenwood, Sony, and Alpine. However, the products may require a seamless integration to provide a superior sound experience. Experts at the car audio shop can listen to your vision for your car stereo and help you pick the right components to include in your vehicle.
3. Insurance
Your vehicle insurance company would readily drop your claim for damage caused by improperly installed equipment. Simple errors such as voltage miscalculation can fry your wiring, potentially igniting a fire within the cabin. The insurance adjuster may raise eyebrows over the vehicle computer damaged from your improper connections. Opting for a professional car stereo installation in Tucson can help protect your product warranty as well as your vehicle's insurance cover.
4. Right Tools and Equipment
Newer vehicle models require specialized tools to access the dash and the entertainment system without causing damage. A well-stocked car audio shop may have the necessary equipment for the job. Having the right tools ensures that your car remains in one piece after the car audio installation without any broken clips and tabs.
5. Expert Knowledge
Car audio experts conduct dozens of installations each month and are better placed to carry out the stereo installation than you. You can rely on their expertise to navigate around the vehicle's complex wiring systems.
Car Stereo Installation Tucson
Like many car owners, you may not be satisfied with the standard audio profile from the OEM stereo. However, you should leave the installation to the experts to avoid costly errors. If you are searching for a car audio shop in Tucson, AZ, reach out to The Specialists Car Audio.